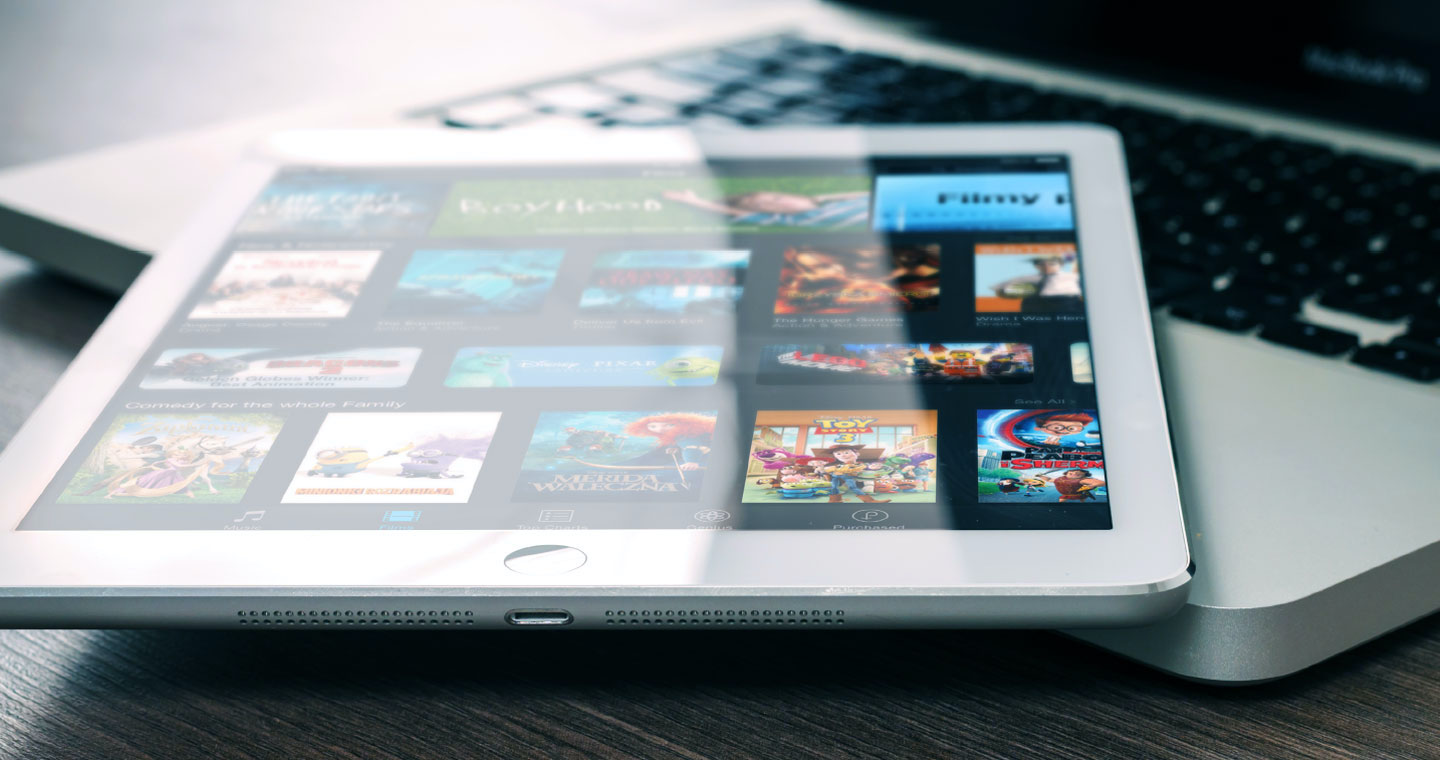 Broadpeak, a leading provider of content delivery network (CDN) and video streaming solutions for content providers and pay-TV operators worldwide, has successfully performed the world's first live demonstration of Streaming Video Alliance Open Caching APIs. During the demo, Broadpeak showcased an end-to-end workflow for Streaming Video Alliance Open Caching, which is a set of open APIs that standardises the interface between the hosted local cache infrastructure of an Internet service provider (ISP), the party operating it and content providers. By moving hosted video caches as close as possible to end users' terminals, local caching reduces traffic across a telecom operator's core network and improves streaming quality of experience (QoE). 
"The Alliance exists to solve critical technical challenges facing online video delivery, with the ultimate aim of improving consumer adoption," said Jason Thibeault, executive director of the Streaming Video Alliance. "By helping to standardise an interface for Streaming Video Alliance Open Caching, Broadpeak is taking a huge step toward optimising the relationship between content providers and network operators, and we're excited about the positive impact this will have on the quality of experience for end users." 
Streaming Video Alliance Open Caching is a new approach to streaming that extends the reach of telecom operators, attracting more content providers to use their local caching infrastructure. With Streaming Video Alliance Open Caching, content providers can deliver a superior QoE to viewers by fully leveraging ISP infrastructures. 
"Without a clear, common, and simple API definition, it was difficult to drive further developments and conduct interoperable tests for Streaming Video Alliance Open Caching," said Guillaume Bichot, principal engineer and head of exploration at Broadpeak. "We're proud of our team for taking the lead on specifying this API, relying on the set of Alliance specifications, and converging the various options into a simple API that enables faster developments and interoperability. The success of this demo marks an important milestone for Streaming Video Alliance Open Caching." 
The demo took place during the Streaming Video Alliance's first 2021 quarterly meeting and was powered by a complete setup that included the video content source (an origin packager provided by a major content provider) and Broadpeak's umbrellaCDN CDN selector on the client side, and Broadpeak's BkM100 for CDN management and BkS400 local cache server on the ISP side. 
Company Name: