About us
Mirada PLC is a leading provider of cutting-edge products and services delivered with an unparalleled user experience, serving TV operators and broadcasters worldwide . Founded in 2000 and with operations across four continents, Mirada prides itself on being a pioneer in the world of Digital TV with its acclaimed end-to-end multiscreen software solution 'Iris´ and innovative TV Everywhere technologies. 
Posts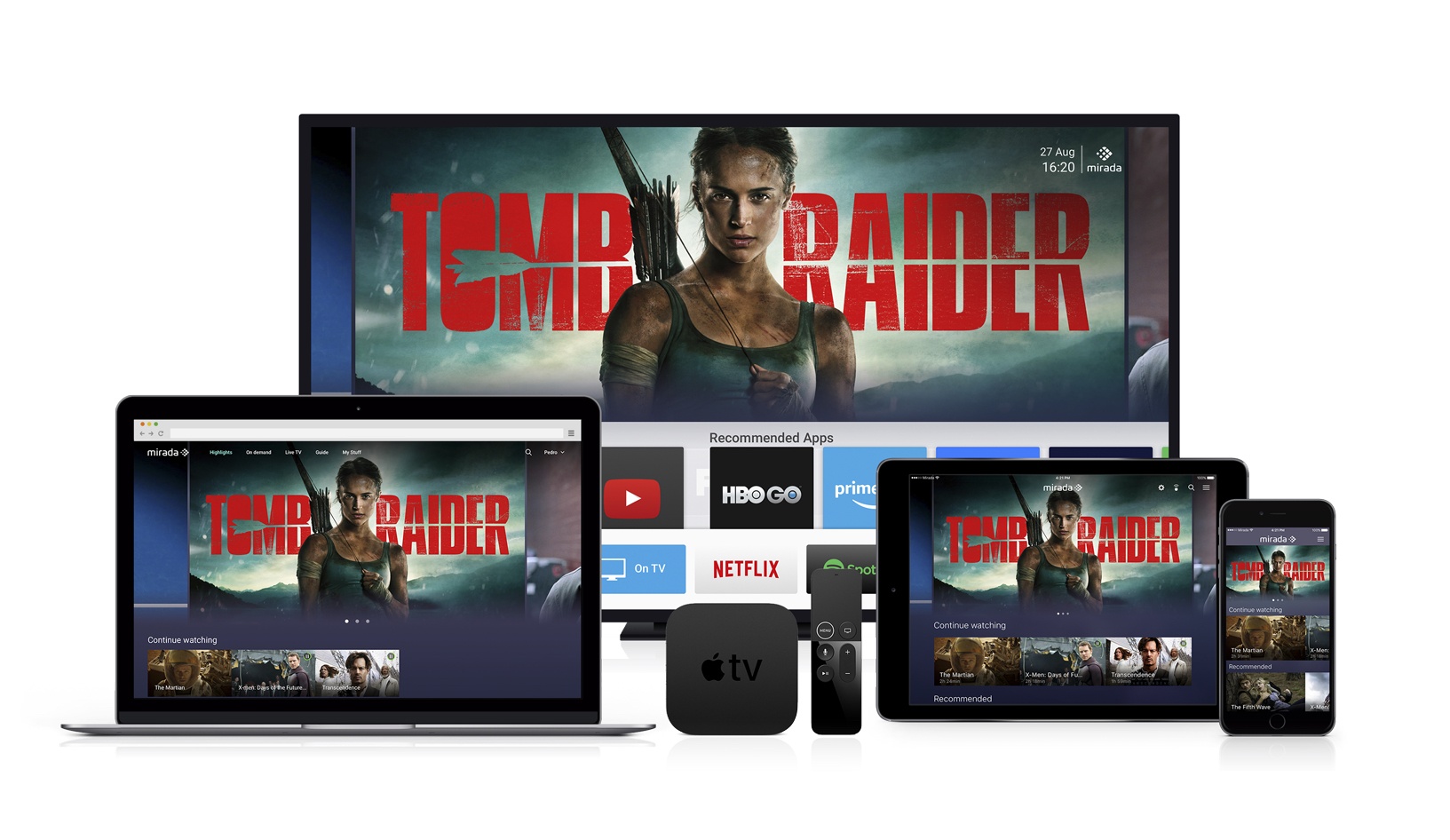 The Iris ecosystem provides operators and broadcasters with an advanced platform composed of Mirada's powerful front- and back-end applications to offer subscribers the ultimate viewing experience anytime, anywhere and on any platform.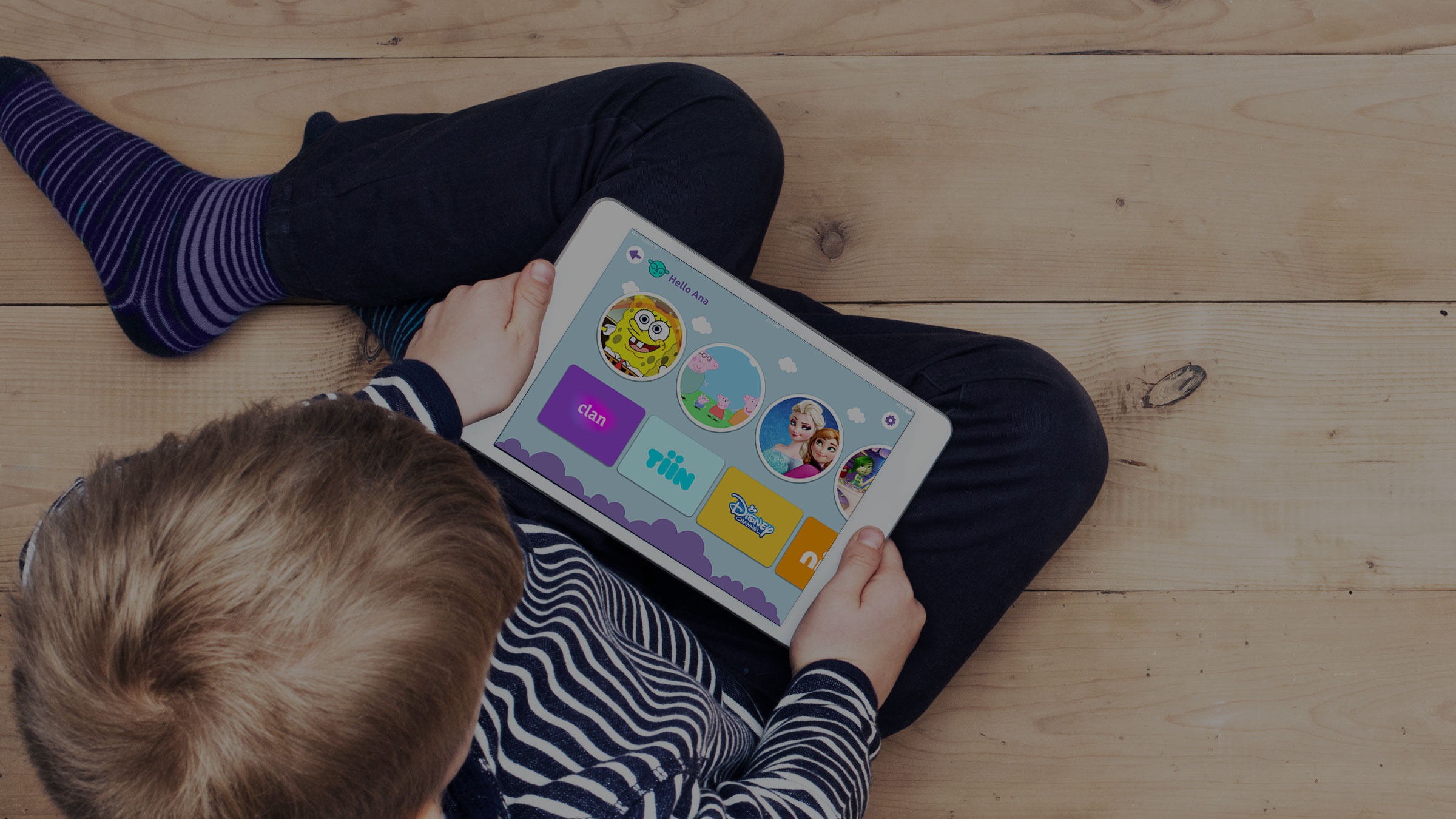 Winning over the youngest audience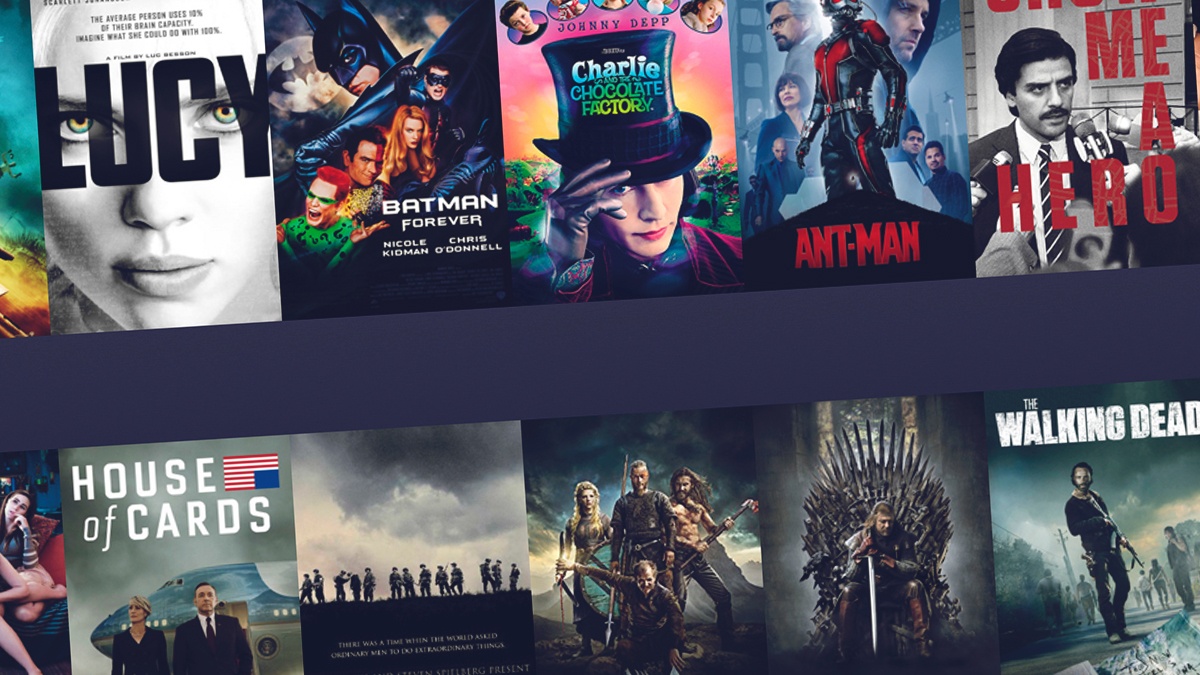 Curation in the era of infinite catalogues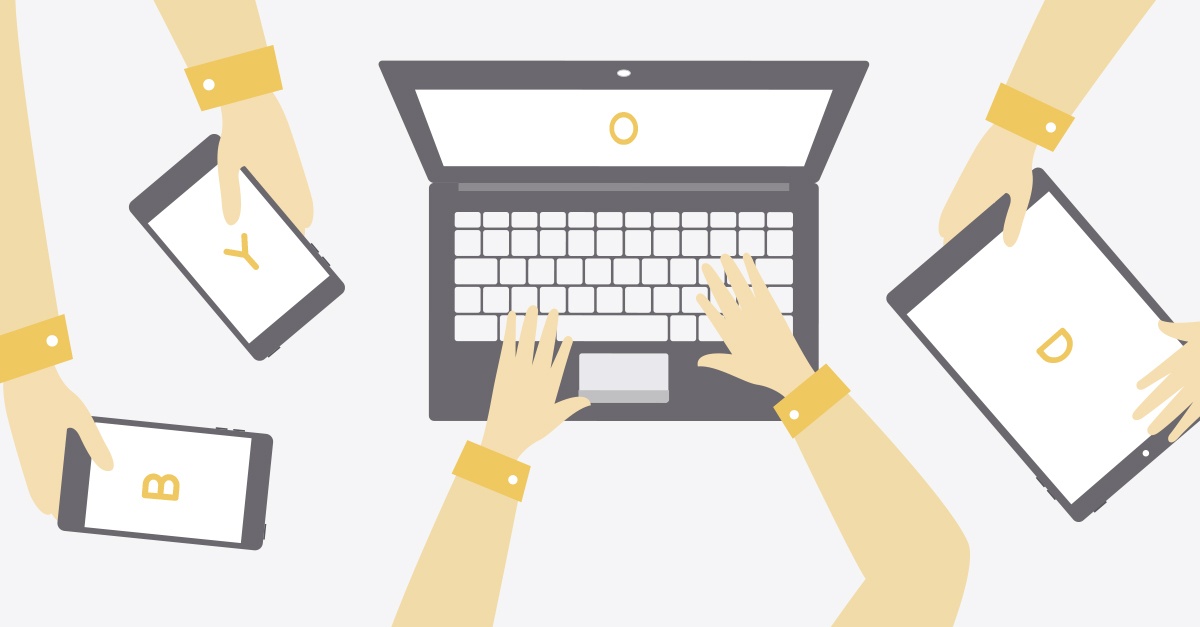 Embracing the BYOD revolution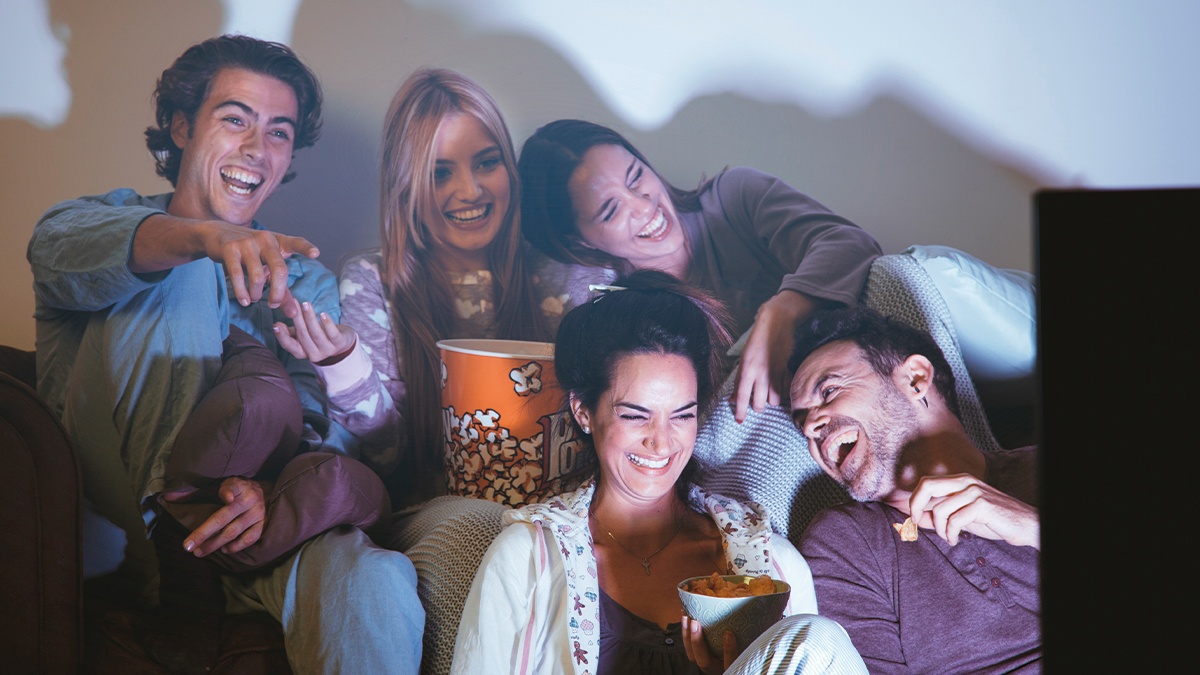 Battling subscriber churn with UX
6 keys for TV operators to keep viewers hooked.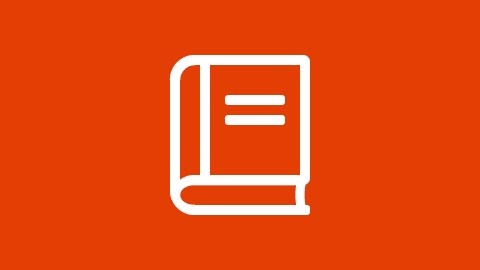 Mirada and Indra join forces to revolutionise content consumption for Digital TV
Mirada, a leading provider of products and services for Digital TV operators and broadcasters and Indra, one of the leading global technology and consulting companies, have signed a collaboration agreement to expand the offer of products and services in the media market and to form a technological vanguard with a differentiated offer in digital TV consumption.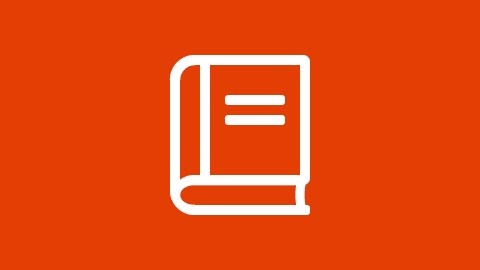 Mirada takes Mongolia OTT with Skytel
Mirada, a leading provider of cutting-edge products and services for Digital TV Operators and Broadcasters, is delighted to announce a new contract win for its Iris multiscreen solution with Skytel, one of the leading mobile and IPTV service providers in Mongolia, for their subsidiary SkyMedia.