Exhibitor Profile profile for Switch Media
Our Products
Switch Live is a framework for capturing, encoding and publishing live streaming video content to any screen or device.

Media Manager is a dynamic media management solution that enables upload, archive, edit and delivery of your media to multiple online devices, with automatic analytics on viewer uptake.
AdEase - SERVER-SIDE AD INSERTION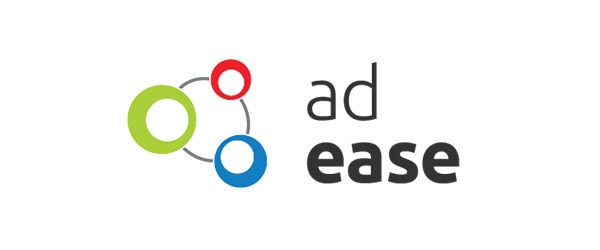 AdEase is a server-side ad insertion solution with advanced anti-ad-blocking and audience targeting capabilities. Enabling pre, mid and post-roll ad placement, AdEase provides a personalised viewing experience for your audience, as well as maximum revenue for you.
Our Whitepapers
OTT Insights: Uptake, Perceptions and the Worldwide Evolution

An in-depth view of media viewing habits, perceptions and expectations, and of the streaming landscape globally.
View whitepaper (External source)