Exhibitor Profile profile for EasyBroadcast
Our Products
Viewer Assisted Distribution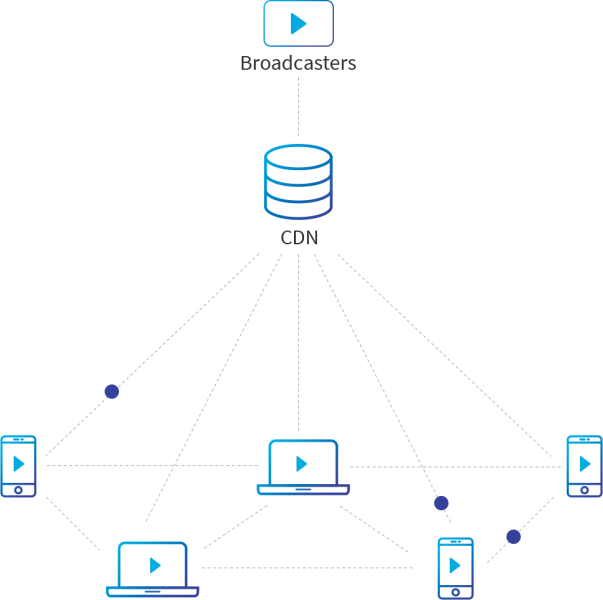 Any viewer watching the same content at the same time as many others may be the best server for its neighbors. Viewers obtain first segments from the server and the rest directly from each other, helping optimize traffic flows. Viewers are connected between them through our Manager server using a software algorithm based on viewer's hardware and networking settings (Bandwidth / CPU / IP Geolocation / browser).
Enterprise and Events streaming solutions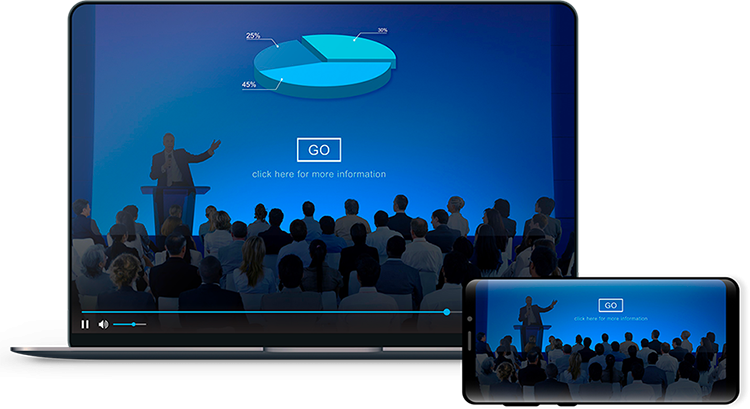 With EasyBroadcast end-to-end video streaming solution bring your company messages to employees and clients across the globe in high quality. Our services will enable your business to plan events for web conferences, speeches, meetings … and to manage your content such as upload replay, e-learnings or catch up. Moreover, our dashboard will help you measure your audience and your network performance.
EasyBroadcast OTT streaming solutions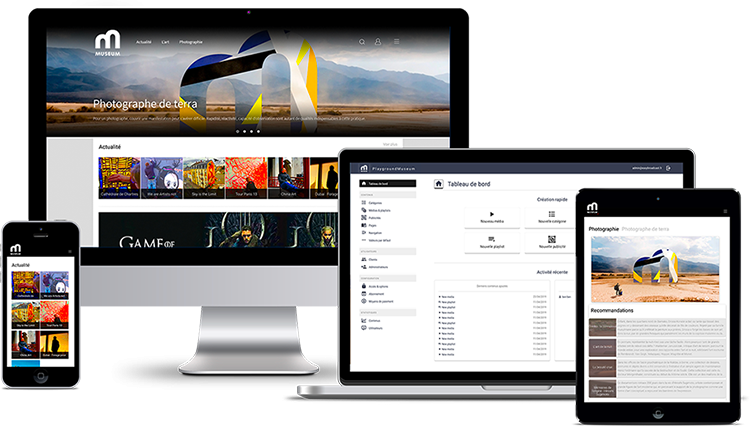 Easybroadcast provides a turnkey, end-to-end solution that covers the whole streaming spectrum of features. Our services allow you to deliver and monetize high-quality TV and video content to computers, mobile and smart TVs in a secure and scalable way while harnessing the power of your audience.