About us
STRYME is an innovative video solution provider for broadcasters, telecommunication companies and cable MSOs. Based in Vienna and San Francisco we are known for uncompromising quality and reliable sport, live and news production solutions that simplify, speed up and optimize daily workflows. We are a trusted industry partner and have implemented projects on a global scale for well-known customers since 2005.
Posts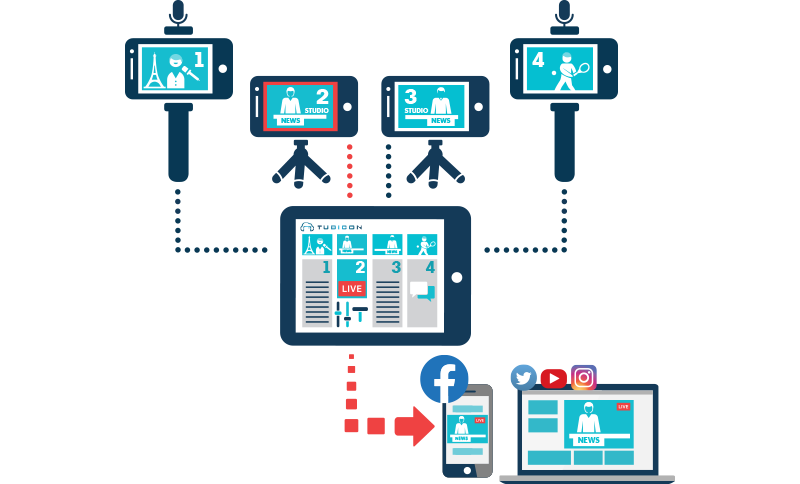 TUBICON - Smart Live Producing
TUBICON, an innovative app for Smart Live Producing was designed for content producers caught between the rising costs of video production and getting their message to market faster. This cloud-based app enables journalists, reporters and other types of content producers to use smartphones to reach more viewers when it matters most–instantly–and stream it live via Facebook and other social media platforms in real time and in HD.
Videos