About us
Digital Element's IP geolocation technology delivers information about online users such as location, connection type, VPN/proxy, and more. Using its privacy-sensitive, accurate and reliable data allows users to proactively control digital assets, reduce associated risks and preserve the online experience. Its IP location and intelligence solutions for streaming media include content protection, legal compliance, distribution management, and audience engagement, amongst others.
Posts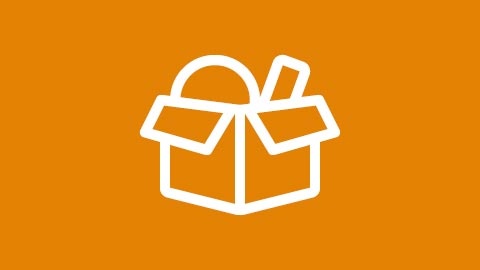 Digital Element, the global IP geolocation and intelligence leader, has been harnessing the power of location insights for more than 20 years. Our solutions uncover new intelligence about your unique connected audience, identifying actionable information such as geographic location, proxies, demographic data, connection speed and more.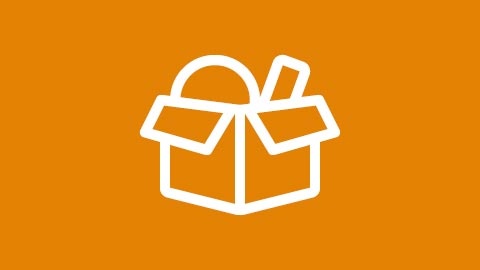 Digital Rights Management
Creating and licensing content be it digital music, movies, or software—can be expensive. Companies are finding that controlling the distribution of that content online is often a difficult task, whether it's ensuring that assets are accessed only where permitted by licensing and copyright agreements or by restricting downloads in certain geographic locations for encryption software or other use cases. However, with a strong digital rights management strategy, companies can secure content against unauthorized access and unlawful distribution, helping to retain the value of the assets and protecting future revenue streams.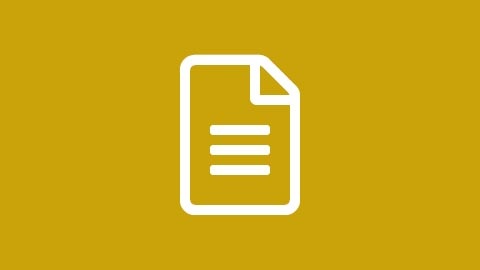 IP Intelligence and the Digital Broadcast Revolution
The rise of the internet has revolutionized the broadcast industry. Read more...