About us
SSIMWAVE was founded in 2013 creating the Video Experience Automation category to enable assessment of video quality at scale so that video streaming services could reduce their distribution expenses and stop worrying about quality drop-offs and the high operational cost of traditional video assurance processes. The SSIMPLUS quality metric powers our VQ Dial and Video Intelligence Suite products in order for customers to enjoy the peace of mind that comes from the only end-to-end solution that is correlated to human vision. We are located in Waterloo, Canada where we serve some of the largest media and entertainment customers around the world.
Posts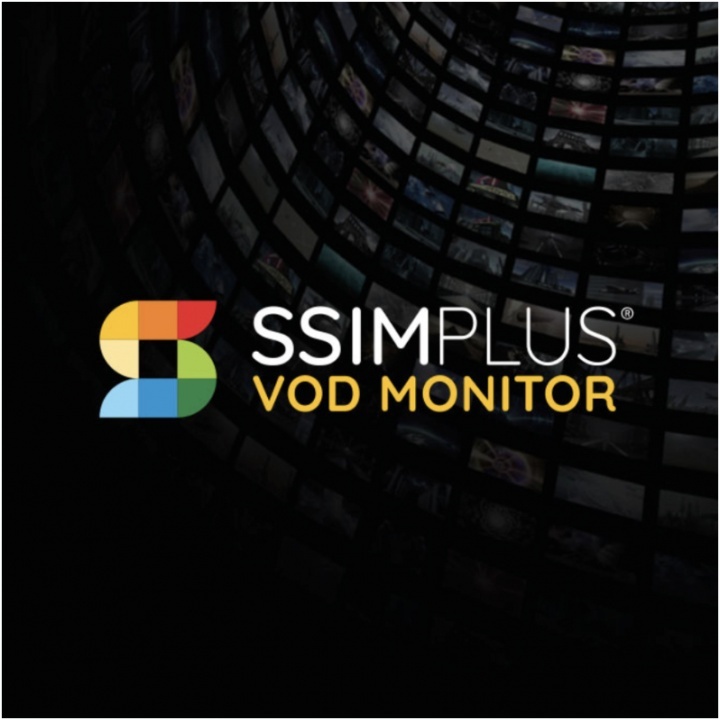 Finally, there's a way to measure asset quality consistently across file-based video workflows using one standardized measurement - the SSIMPLUS Viewer Score. Introducing SSIMPLUS VOD Monitor Production a cloud-based, cross-workflow quality assessment tool to handle asset volumes found in VOD production environments.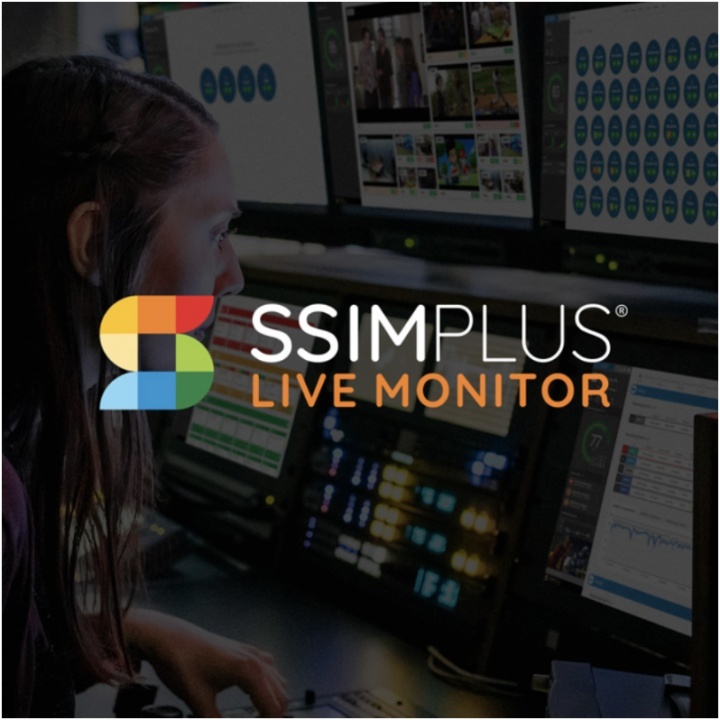 Because your live video workflow uses multiple vendors, we created SSIMPLUS Live Monitor which can consistently measure and identify service issues to help pinpoint exactly where problems develop. At a glance, see real-time operational status to ensure everything is working as it should.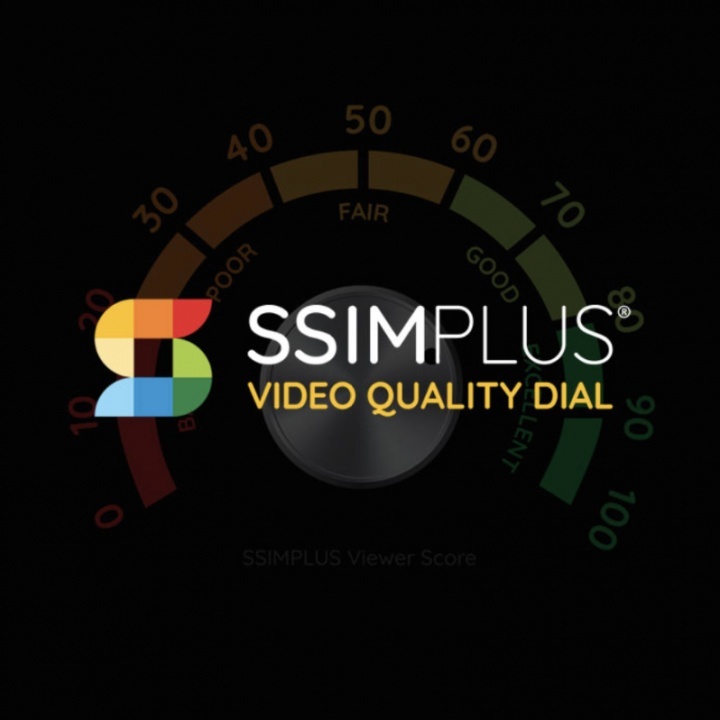 SSIMPLUS® Video Quality Dial allows you to set a target viewer experience score so that you can enjoy the peace of mind that comes from an automated end-to-end optimization solution that works over any encoder or workflow to improve your transcoding process with the only quality metric that is correlated to human vision.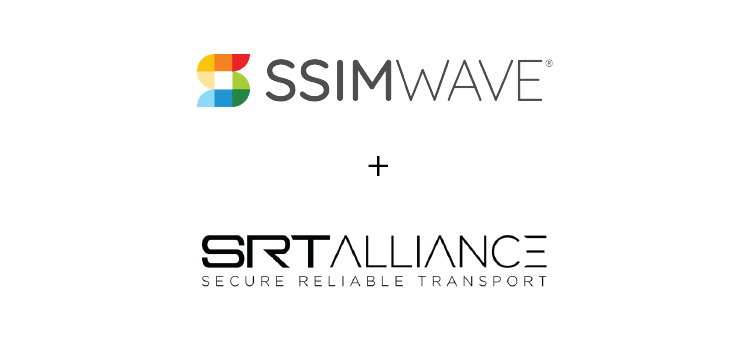 SSIMWAVE Launches Live Monitor Support For SRT Protocol And Joins The SRT Alliance
Waterloo, ON, Canada, August 19, 2021 – SSIMWAVE®, the Emmy® Award-winning video quality solutions innovator, today announced new decode capabilities that are providing the video industry's most accurate measurement of Viewer Experience for content distributed using the SRT (Secure Reliable Transport) protocol and that they have joined the SRT Alliance, the open-source initiative dedicated to overcoming the challenges of low latency video streaming. Read the full release at: https://www.ssimwave.com/news/ssimwave-launches-live-monitor-support-for-srt-protocol-and-joins-the-srt-alliance/