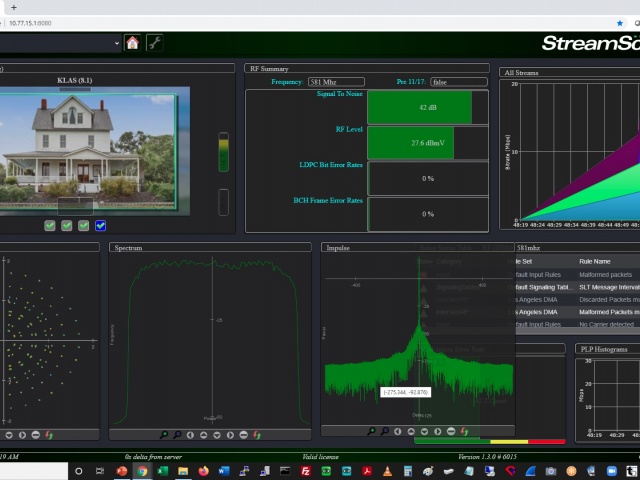 Triveni Digital extends StreamScope service quality assurance family 
Triveni Digital has announced the new StreamScope XM Dashboard software to simplify network monitoring, analysis and maintenance for NextGen TV.
Read more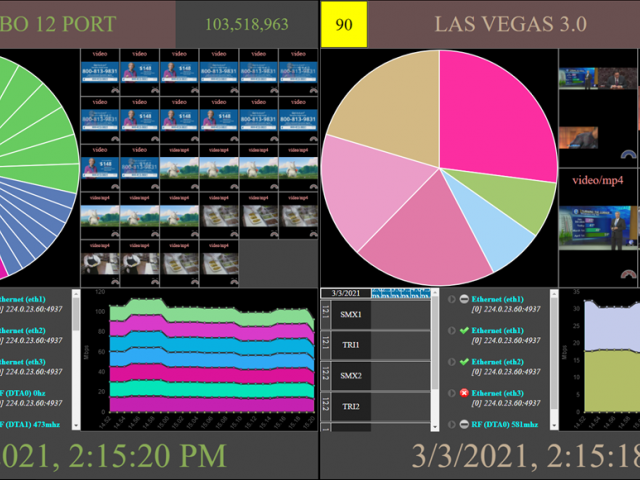 Triveni Digital simplifies NextGen TV stream analysis
Triveni Digital has announced an optimised version of its StreamScope XM Analyzer. The StreamScope XM Analyzer is now enhanced with a 12-port input card from DekTec, allowing broadcasters and cable operators to simultaneously analyse multiple ATSC 1.0 and ATSC 3.0 streams.
Read more