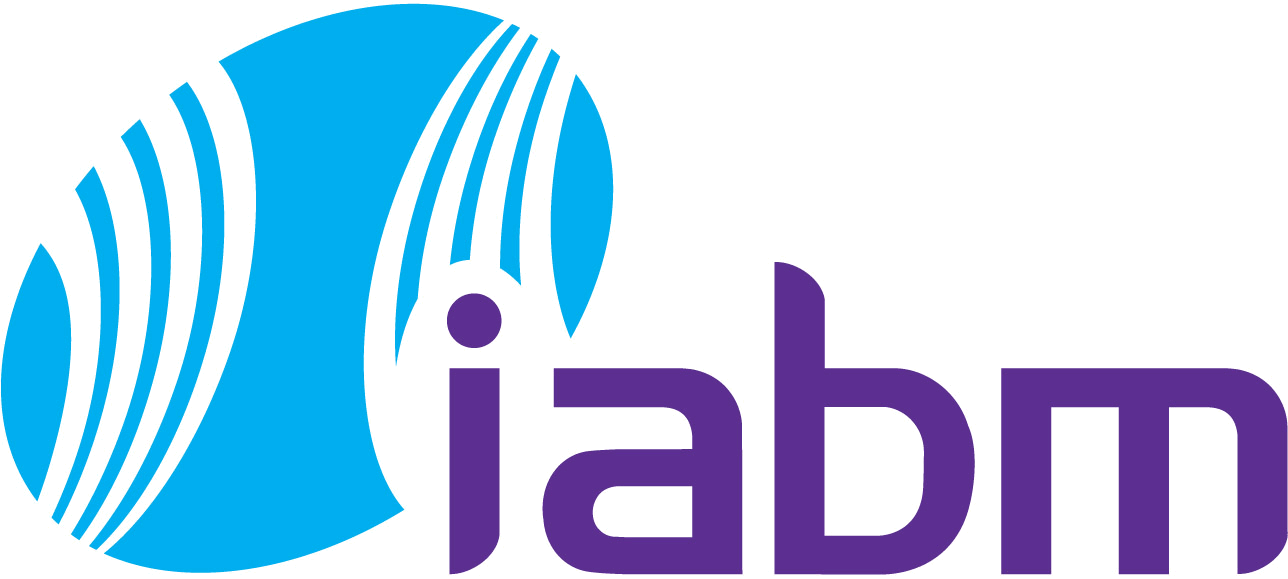 IABM has announced that its 2019 Annual International Business Conference and Awards will take place this year at the Royal Garden Hotel, Kensington, London on Wednesday 4 and Thursday 5 December. Under the banner Change. Innovate. Adapt., this year's conference embraces the new reality of an industry at the tipping point of its transformation to an on-demand, IP-delivered, cloud-enabled future, and will explore how all media business and technology leaders can transform, compete and avoid being left behind. 
Delegates will be treated to fresh perspectives and first-hand insights in the inspired content sessions - packed with industry power players and experts. There will also be boundless opportunities to make new connections, as well as collaborating with and learning from peers facing similar challenges. The focus is on innovation across the BaM Content Chain: creating new content and business models; connecting broadcast and media businesses with start-ups; entrepreneurs; cutting edge innovation; and the cloud giants who are dominating the tech landscape. The conference sessions are organized under the three themes as follows:
CHANGE
Everyone knows it's not an option just to carry on as you always have – but how do we drive change successfully - and what can we learn from digital technology success stories and start-ups to think and succeed like agile tech titans? This session includes a keynote on driving success, a case study illustrating how to think like a successful start-up, a reality check on what people are actually buying, and finishes with an entrepreneurs' panel on business transformation. 
INNOVATE
Building on the lessons learnt in the CHANGE session, the INNOVATE session looks forward – what's coming next in media and technology trends, and how do we transform our business culture to ride the wave? It opens with a keynote exploring transformative digital products, examines the new content supply chain as the industry moves toward becoming a media factory, illustrates successful design-led thinking and innovation culture with a real-world case study, and concludes with an innovators' panel illuminating how to create new business models and revenues.
ADAPT
The final step in building a business fit for the future is in transitioning to agile operations and as-a-service business models. The ADAPT session gets to the heart of what's needed – a keynote on understanding the relationship between consumers and media, a case study on collaborating to build great media user experiences and a leaders' panel which looks at what's needed to adapt to new business models and market realities. 
Prior to the main content sessions, the Wednesday program kicks off at 11am with a Meet the Buyer session. These speed-dating events between technology service suppliers and buyers have become highly popular with both groups, based on quick-fire 10-minute meetings where broadcast and media company leaders share their plans and projects for the year ahead directly with innovative solution providers. "It was a good opportunity to meet some of the smaller vendors and discuss potential opportunities," said Gordon Castle, SVP technology and operations, Eurosport, of a recent Meet the Buyer event.
Simultaneously, the Cloud Integration Challenge begins. Solving a real-world problem with a working product created in just 24 hours, this new event challenges talented developers from broadcast and media companies and technology and service providers to collaborate and create an innovative solution in the cloud. The team will present the results of its work to the conference audience on Thursday – and the audience gets to vote on how successful it's been.
The 2019 conference also sees the return of the IABM Dragons' Den, where the next generation of visionaries, inventors, innovators and start-ups pitch their ideas to convince the judges and audience that they have a product ready to transform the broadcast and media industry.
The conference keynote speaker this year is world-leading business coach, Jim Lawless, who will talk about how to enable bold, fast change in organisations. Opening the Thursday programme, Jim will share how to find courage, take courageous necessary risks, and overcome the evolutionary human "fear algorithm" that causes our whole body to react powerfully against risk and uncertainty, in an exciting, liberating hour.
Perhaps most importantly, the conference will offer multiple opportunities for collaboration and networking in an informal, relaxed setting, giving delegates more chance than ever to make new connections at the only event where broadcast and media companies work collaboratively with technology and service providers to solve the challenges ahead. 
During the gala dinner on the evening of 4 December, the winners of IABM's annual awards will be announced, including the Peter Wayne Golden BaM Award, given to the overall winner judged across the 2019 BaM Awards at NAB Show and IBC.
"This year's program is our most exciting and challenging yet," said Peter White, IABM CEO. "In such tumultuous times, businesses need all the help they can get. The conference is designed to arm delegates with the ideas and inspiration they need to succeed and win – and also provides unparalleled opportunities to form new partnerships and explore new business opportunities."
Company Name: