Virtual Reality (VR)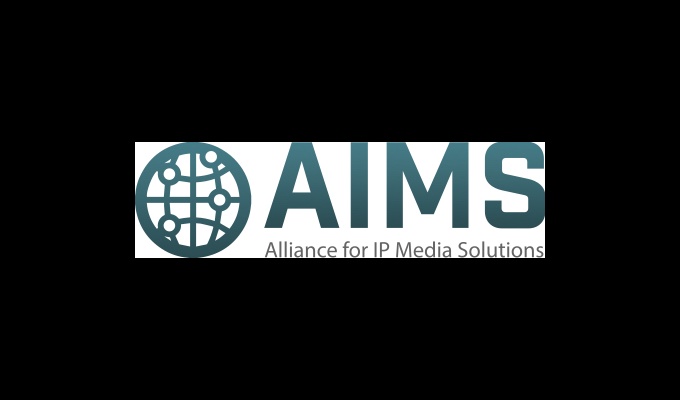 The Alliance for IP Media Solutions (AIMS) has released a significant update to the AIMS roadmap for a standards-based approach to applying IP technologies in broadcast operations. The latest roadmap includes an important addition: JT-NM TR-1001-1, also known as the JT-NM Tech Stack Part 1.
Read Story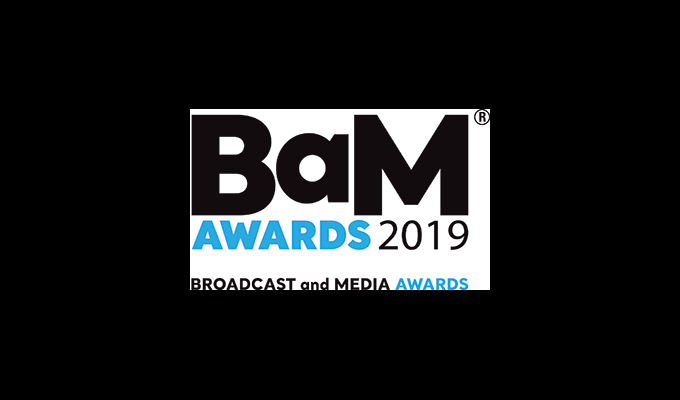 IABM has announced the shortlisted entries for the IBC2019 edition of it BaM Awards. The shortlist has been selected by the judges from yet another record number of entries – 197 – a clear indication of the value that technology developers place on the recognition provided by the BaM Awards.
Read Story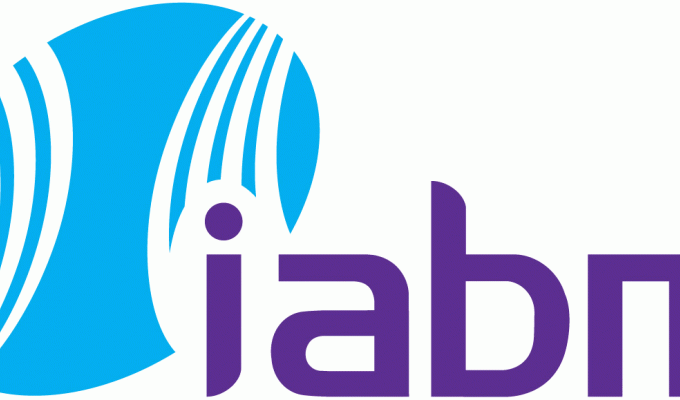 IABM has announced that its 2019 Annual International Business Conference and Awards will take place this year at the Royal Garden Hotel, Kensington, London on Wednesday 4 and Thursday 5 December. Under the banner Change. Innovate.
Read Story