About us
castLabs pioneers software and cloud services for digital video markets worldwide to easily enable premium movie, TV and audio distribution. Its range of applications and services is designed to help businesses deliver high-quality video experiences through protected content playback over a large selection of consumer devices and platforms.
Posts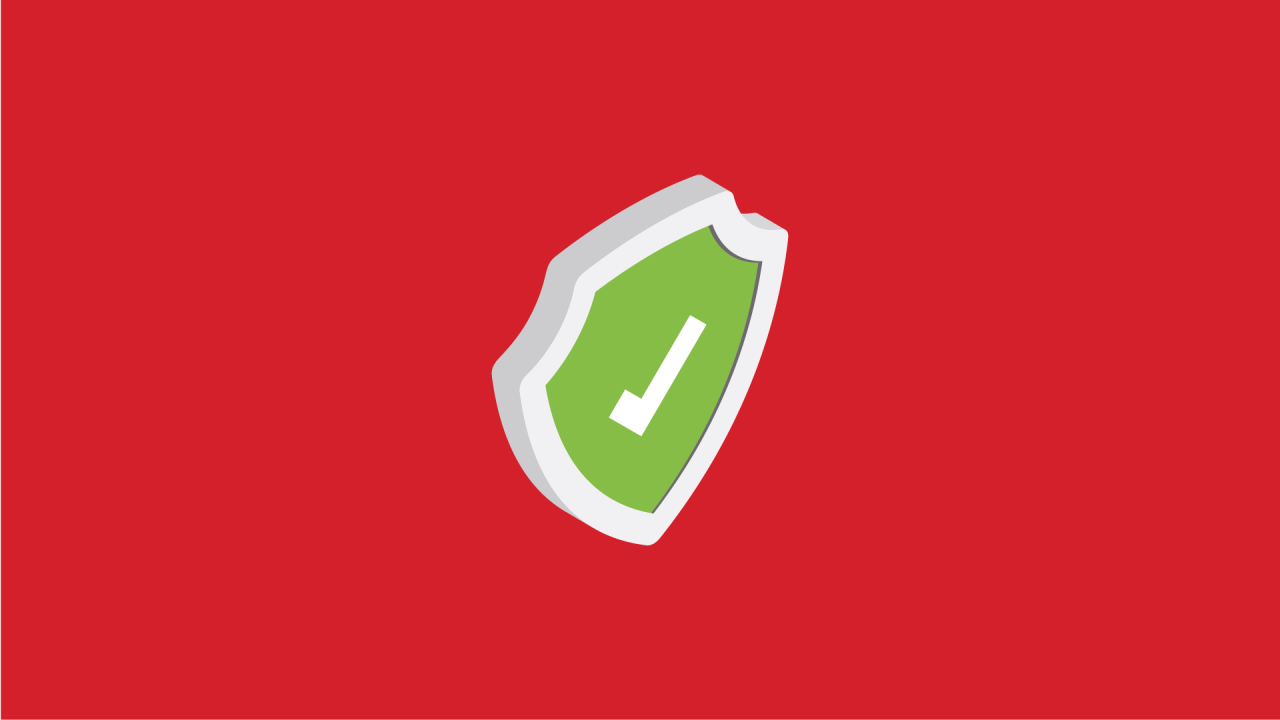 DRMtoday, castLabs' License Delivery Network (LDN) in the cloud, simplifies DRM in just one integration. castLabs' independently audited secure multi-DRM solution enables rapid adoption of all major digital rights management (DRM) systems at a low cost, reducing time to market. Other benefits of DRMtoday in the cloud include ease-of-scaling for operational growth, and distributed data center operations worldwide ensuring excellent redundancy and low latency for license key delivery.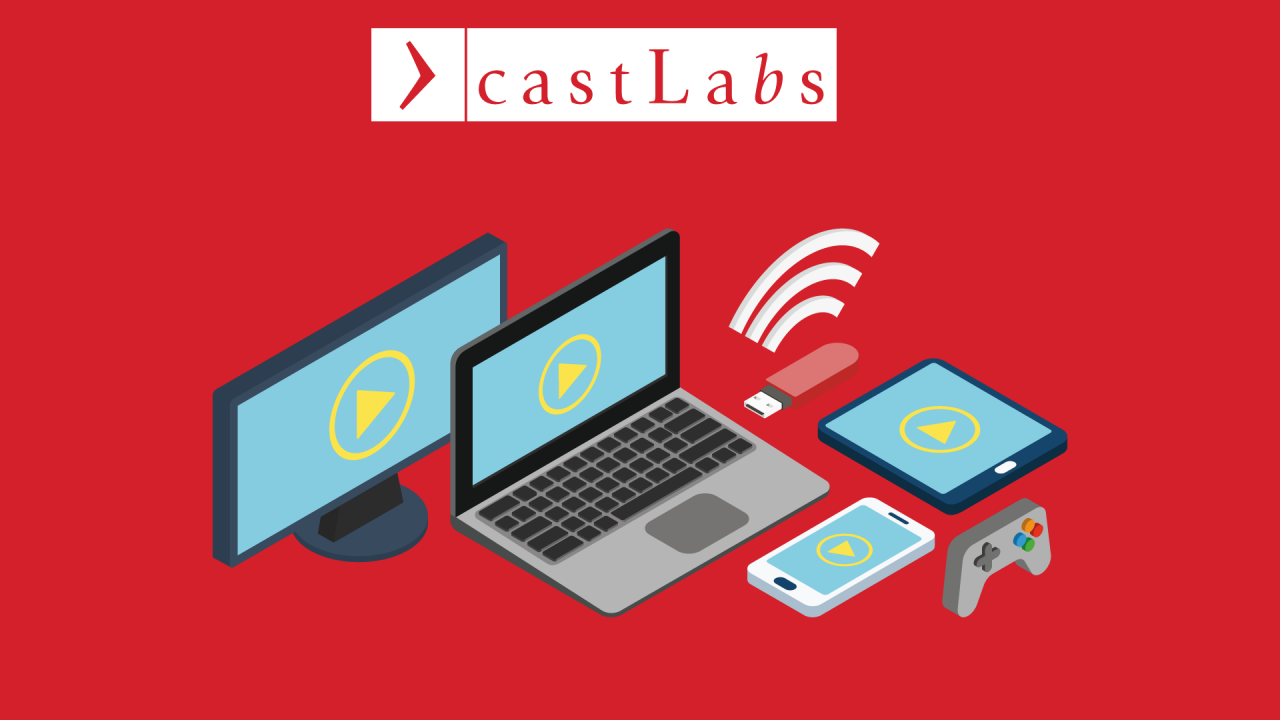 PRESTOplay SDK provides players across multiple screens such as Android devices and Android TV, iOS devices and Apple TV, HTML5 platforms such as browsers, Windows/macOS desktops, game consoles, and TVs.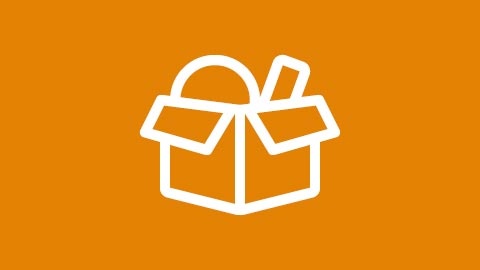 Cloud-based video processing service for encoding/transcoding, encryption, watermarking, subtitle conversion, and packaging of video assets.