About us
LTN Global is a leader in video technology solutions for producers and distributors of broadcast-quality content. Built on the world's fastest and most reliable IP multicast network, LTN's universal media ecosystem unites modular services and integrates with other leading technologies to bring full-video-chain workflows, driving scale from creation and acquisition to monetisation and delivery.
Posts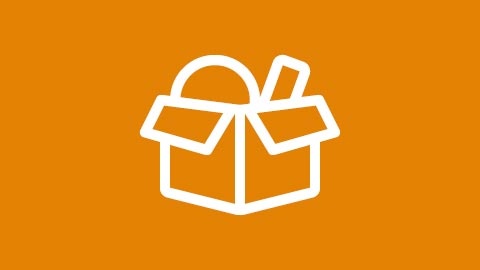 The LTN LEAF is an integrated appliance that provides the flexibility of multiple encode and decode configurations. The LTN LEAF provides a cost-effective, fully managed solution for transmitting or receiving broadcast-quality video. The encoder/decoder configurations and transport service are managed by LTN Global to provide a simple and reliable solution. Just connect to the SDI video ports on the appliance, and you can transmit and receive broadcasts to and from any site on the LTN Network. The LTN LEAF provides a low-latency encode mode to support interactive interviews and live shots with lower end-to-end latency (SDI to SDI) than satellite. The LEAF also produces very high-quality encoding for fast-motion sports and complex tape playout content at bitrates up to 20 Mbps. The LTN LEAF can also provide high-quality multi-codec decoding of up to four simultaneous feeds.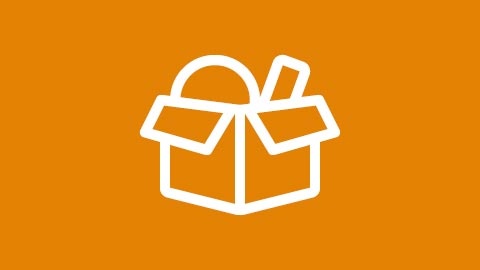 LTN Flex allows our users to have a fully managed end to end centralized production solutions. Flex production enables our customers to truly have a one stop shop from venue to viewer. We are able to create, command, and transport the client's content around the world.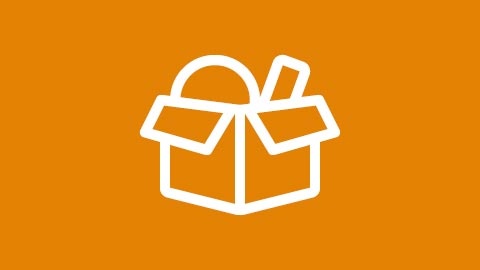 LTN Connect provides program creators and distributors with a managed video metadata insertion service that enables digital ad insertion, linear-to-VoD workflows, content replacement, regionalization and distribution rights enforcement across various distribution platforms and technologies. LTN Cue enables broadcasters, TV networks and content owners to manage all of their channel metadata in a way that optimizes ad insertion and content replacement workflows across over-the-air, cable and streaming TV ecosystems. LTN Cue is an architectural innovation for LTN Connect software, a powerful, field-tested set of linear metadata signaling tools essential for SCTE 35, 67, 104 and 224 workflows. By deploying these tools natively on the LTN Network, LTN Cue makes easy deployment a possibility while also leveraging the transformative power of cloud video transmission, distribution and streaming workflows.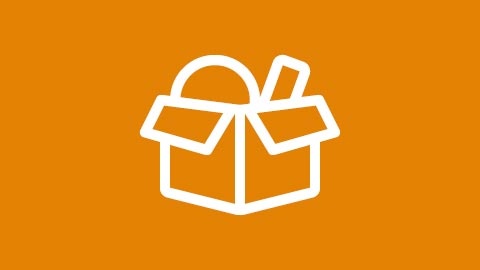 LTN Live Video Cloud (LVC)
LTN Live Video Cloud (LVC) allows broadcasters and producers to acquire an infinite number of live video feeds (from mobiles, social media, professional devices), then curate them in a single continuous playback multi-view, and deliver them across broadcast networks and social media platforms. These live video workflows (made possible through LVC) can be a tremendous benefit to major providers of news, sports, entertainment, and esports content providers around the world.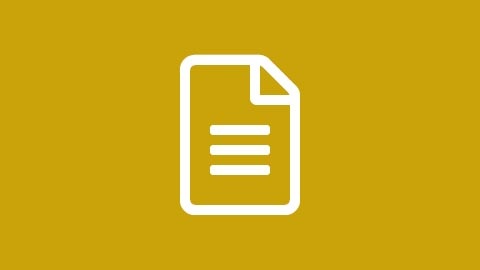 This white paper examines the challenge faced by media companies today, and describes the potential solution.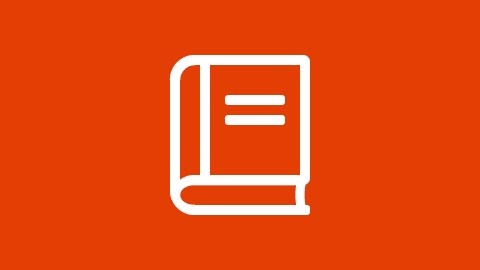 LTN Global to Showcase Distribution and Addressable Advertising Capabilities at 2019 NAB Show New York
SAVAGE, Md. — Oct. 8, 2019 — LTN® Global, the global leader in broadcast-quality IP video transport solutions, will be exhibiting at the 2019 NAB Show New York (Booth N237) with a focus on solutions available from its Crystal division, including AdConnect, which enables TV ad inventory owners to sell advertising on an addressable basis on any platform. Additionally, LTN Chief Technology Ocer Alan Young will moderate a Streaming Summit panel session titled "Challenges of Delivering TV-Scale Reach in an Addressable World."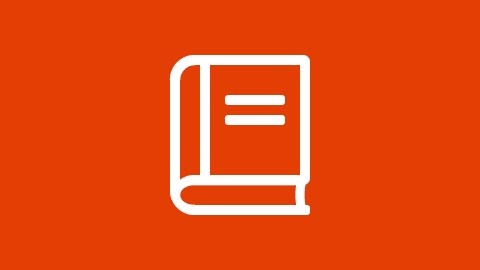 New Mexico State University Replaces Satellite With LTN Managed Network Solutions
COLUMBIA, Md. — Dec. 10, 2019 — LTN® Global, the global leader in broadcast-quality IP video transport solutions, today announced a three-year agreement with New Mexico State University (NMSU) to be the school's primary IP transmission provider. NMSU has replaced its satellite transmission with multipoint distribution through LTN Managed Network Solutions.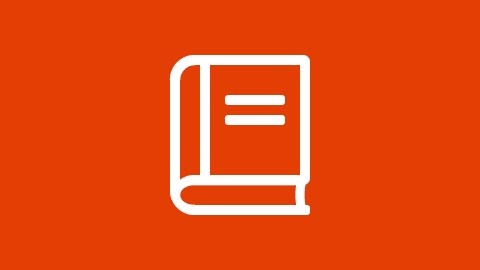 LTN Global Plans 10X Expansion of Managed IP Multicast Video Network Ahead of FCC Satellite Spectrum Auction
COLUMBIA, Md. — Dec. 12, 2019 — LTN® Global, which owns and operates the world's leading fully managed multicast IP distribution network, today announced it is expanding this network tenfold to create a multi-terabit network capable of carrying tens of thousands of simultaneous broadcast channels. This initiative addresses the FCC's decision to begin auctioning o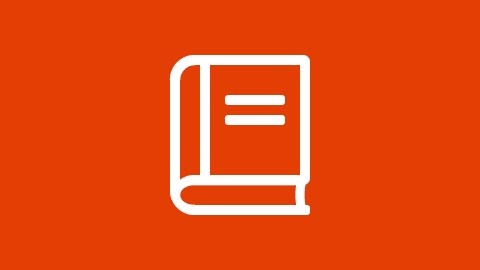 LTN Global Provides Fully Managed, IP- Based Terrestrial Distribution for New Country Lifestyle Media Network: Circle
COLUMBIA, Md. — Jan. 22, 2020 — LTN® Global, the global leader in broadcast-quality IP video transport solutions, is providing fully managed, IP-based video transport for Circle, a newly launched 24/7 media network dedicated to the country music lifestyle experience. Created by Opry Entertainment Group, a subsidiary of Ryman Hospitality Properties, Inc. and Gray Television, Inc., Circle relies on LTN for transmission of daily programming to television stations across the country. LTN also gives Circle the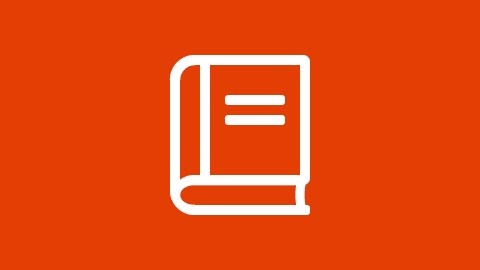 LTN Global launches first universal signaling solution for national linear addressable TV advertising
Fragmentation in distribution platforms and ad decisioning systems, as well as manual workflows, have prevented linear channels from running national addressable ads at scale during live linear broadcasts. LTN Target integrates seamlessly with all parts of the advertising ecosystem to enable linear addressable advertising on any network, platform, and workflow.
Videos