About us
Lightcast.com is a multi-platform OVP and OTT provider with end-to-end packages for the creation of TV apps, mobile apps, web apps, and social apps and distribution of live-streams and on-demand media to Roku, FireTV, AppleTV, SmartTVs, AndroidTV, mobile apps, and websites. Its CMS - the Media Cloud - allows content producers and publishers to upload, manage, control, and monetise all their content in real-time.
Posts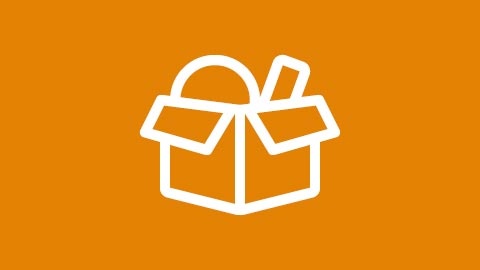 Turnkey OTT Launch Package
Get a complete, discounted, end-to-end OVP & CDN Service Package, including award-winning Media Cloud Management System and your own, custom-branded Mobile Apps and TV Apps on all major App-Stores. NAB Show Special Only!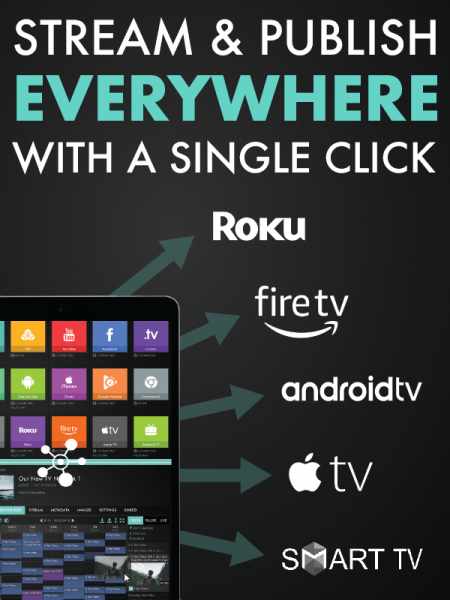 Multi-Platform Distribution Automation
Automate distribution of all streaming media, on-demand video, audio, live-event streams and linear 24/7 streams to all platforms: web, social, mobile, smart TVs and OTT.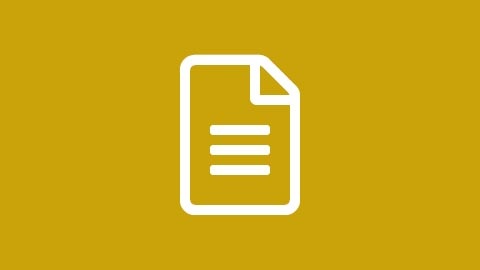 How to accelerate OTT viewership growth
Learn a few, easy-to-implement hacks to boost your viewership on leading OTT/ConnectedTV platforms.